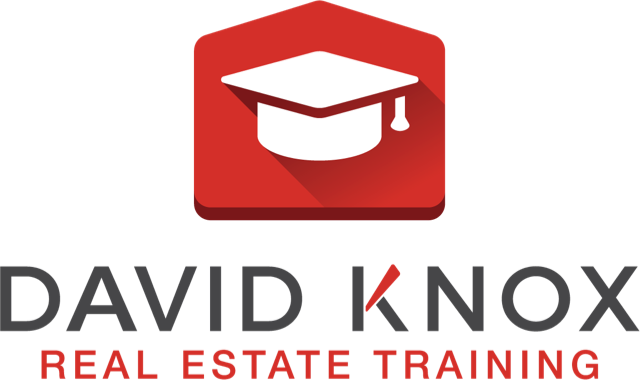 Log In
Latest News and Announcements
Mobile app update: "Audio only" option
December 02, 2017
Now you can disable the streaming video to reduce your data usage. This allows you to listen to the audio only; perhaps while driving, walking or other multi-tasking activities. (We are working on the Android version next.) Step 1: select a video from the list. Step 2: tap the headphone icon. Step 3: tap to play the video. The audio will play but the video will not.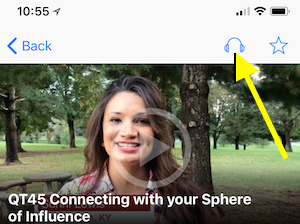 Featured Feedback
November 07, 2017
Inman article on agent safety
October 30, 2017
Read this article then watch KFT80.
LEADS and LISTINGS month! 9 new videos. Do NOT miss these.
September 04, 2017
NINE new videos that focus on generating leads and mastering your listing presentation. Get a pot of coffee and be ready to take notes as you hear top producers describe their lead technology. Hear Venus Morris Griffin describe how she got 119 listings last year. Then watch three of her full listing presentations to see exactly how she does it. Thank your companies for providing this exclusive access to some amazing top agents.
NEW material: Prospecting Questions card to fit mobile device.
August 29, 2017
Print this PDF, cut out the card, then place it in the clear case or mount it to the back. Great questions for purposeful prospecting: Prospecting Questions mini-card