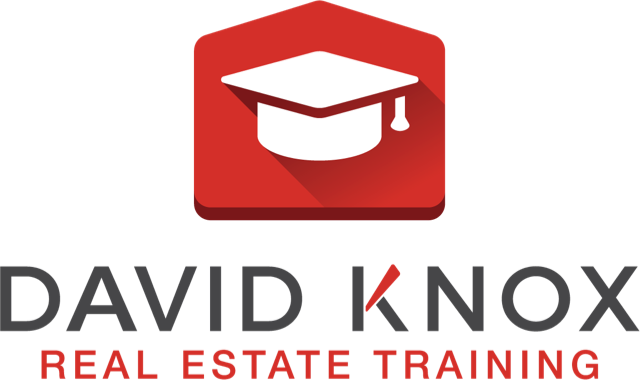 Log In
Latest News and Announcements
Venus Morris Griffin will be speaking LIVE at the NAR convention!
October 18, 2018
Friday, November 2, 10:00am
Boston Convention and Exhibition Center, Room 105, Level 1 - West
https://www.conference.realtor/speaker/venus-griffin/
Hear first hand how she went from being a single mom, in debt and only making $20,000a year, to generating $1.7 million in GCI, being the top agent in her company, top agent in Augusta GA and REALTOR® of the year.
This is a great opportunity to hear one of our most powerful and successful Sellebrities from our online training. If you haven't seen her amazing videos, login and check out RL29, RL30 and RL31. I look forward to introducing her that morning!
REALTOR® of the Year awarded to three of our featured agents
September 13, 2018
You know our featured agents are successful, but it's also refreshing to know that achieve that success with integrity. The award REALTOR® of the Year has been awarded to DeAnn Golden, Venus Morris Griffin, Mike Parker and Bob Wolff.

She met the challenge
January 27, 2018
Donna Travis from Ohio posted this feedback: "I have now completed the challenge of watching all the videos in the 2018 Kickoff. I have been in the business for 17 years on a team. I still took away 50 ideas either new or brushed the dust off of them. I never watch a video without learning something. Thanks" Join her in launching your year. -David
Mobile app update: "Audio only" option
December 02, 2017
Now you can disable the streaming video to reduce your data usage. This allows you to listen to the audio only; perhaps while driving, walking or other multi-tasking activities. (We are working on the Android version next.) Step 1: select a video from the list. Step 2: Tap the headphone icon to play the audio only. (There may be a slight delay before it starts.)

Featured Feedback
November 07, 2017