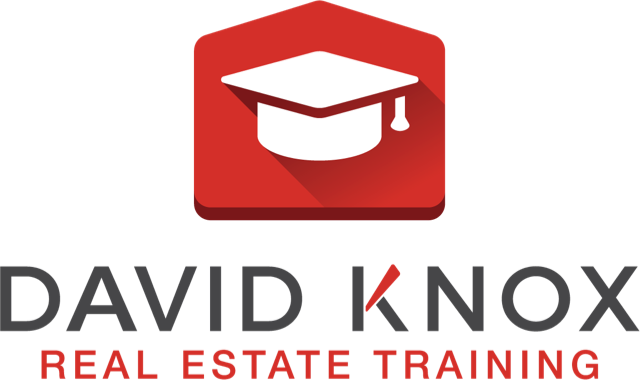 Log In
Latest News and Announcements
Feedback on KFT34 "This exercise was good!"
November 30, 2018
Start your year off with a clear view of your values before you set goals. Here is the feedback on KFT34: "This exercise was good! It helped me to understand why I am frustrated and what necessary steps I need to take in each area of my life. Thanks" - Melissa Johnson.

REALTOR® of the Year awarded to three of our featured agents
September 13, 2018
You know our featured agents are successful, but it's also refreshing to know that achieve that success with integrity. The award REALTOR® of the Year has been awarded to DeAnn Golden, Venus Morris Griffin, Mike Parker and Bob Wolff.

She met the challenge
January 27, 2018
Donna Travis from Ohio posted this feedback: "I have now completed the challenge of watching all the videos in the 2018 Kickoff. I have been in the business for 17 years on a team. I still took away 50 ideas either new or brushed the dust off of them. I never watch a video without learning something. Thanks" Join her in launching your year. -David
Inman article on agent safety
October 30, 2017
Read this article then watch KFT80.
LEADS and LISTINGS month! 9 new videos. Do NOT miss these.
September 04, 2017
NINE new videos that focus on generating leads and mastering your listing presentation. Get a pot of coffee and be ready to take notes as you hear top producers describe their lead technology. Hear Venus Morris Griffin describe how she got 119 listings last year. Then watch three of her full listing presentations to see exactly how she does it. Thank your companies for providing this exclusive access to some amazing top agents.