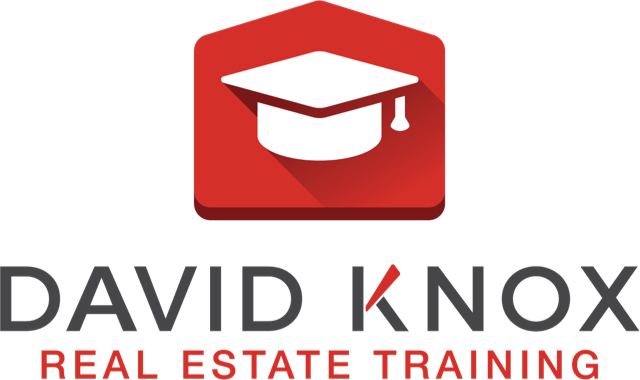 Log In
Latest News and Announcements
LEADS and LISTINGS month! 9 new videos. Do NOT miss these.
September 04, 2017
NINE new videos that focus on generating leads and mastering your listing presentation. Get a pot of coffee and be ready to take notes as you hear top producers describe their lead technology. Hear Venus Morris Griffin describe how she got 119 listings last year. Then watch three of her full listing presentations to see exactly how she does it. Thank your companies for providing this exclusive access to some amazing top agents.
NEW material: Prospecting Questions card to fit mobile device.
August 29, 2017
Print this PDF, cut out the card, then place it in the clear case or mount it to the back. Great questions for purposeful prospecting: Prospecting Questions mini-card
Member mobile app feedback
August 24, 2017
David, I completely understimated the mobile app. Its pretty flawless. I am currently in the gym at 5 am on the bike and watching the entire set of listing presentation videos. Made a commitment this morning that I wont stop the bike until I complete the listing presentation videos. 3 more to go. Just wanted you to know that, coming from a millenial, your mobile app is so useful. Take care, Jay Mora, The Tri-State Agent
Pricing Strategy Advisor, Certified Negotiation Expert & Accredited Buyer's Representative
(TO DOWNLOAD THE APP: Click the badge icons at the bottom of this page or search "knox training" on your device.)
July videos will help take your business to the next level
June 30, 2017
If you're stuck at a production plateau, then it's time to focus on growth and delegate the unproductive tasks. KFT111 leads you down this path. In RL29 Venus Morris Griffin describes how to achieve life balance and in RL30 you'll meet her team and learn their process.
You're missing this great video!
June 16, 2017